Save the Date!
StandUp2MS Comedy Club Benefit Monday,
September 30 at the Gotham Comedy Club.
For a taste of what to expect, check out what 2023 entailed below!
Buy a table, buy a ticket, or make a donation!!
We are raising money for unique ongoing MS investigations at Weill Cornell Medical College in collaboration with The Rockefeller University. These avenues of investigation are not being pursued anywhere else, and there is a real possibility of breakthrough remyelination therapies, even a cure.
>> Learn more about the research
Buy a ticket, make a donation - i
t's a fun way to make a difference.
StandUp2MS has ticket deals for everyone - individual tickets, volume discount tickets, sponsorship opportunities, or a simple donation if you can't be with us. Buy tickets below or call Regina at 1-646-691-6971 for more information.
Hoping to see you at the show on Monday, September 18.
Regina
You can just write a check to StandUp2MS, c/o Ian Green, treasurer, 364 West 117th Street, 5A, New York, NY 10026. There is no service fee for checks. Or use a credit or debit card to purchase sponsorships, tickets, or make a donation.
Individual and Group Ticket Purchase
1 Entry Ticket
$250
+ $13.66 Ticket Charge
Cocktails during event

Hors d'oeuvres during reception hour
Discounted 4 Top
$900
+ $37.48 Ticket Charge
Hors d'oeuvres during reception hour
Unable To Attend Or Want To Make A Fully Tax-Deductible Donation to "StandUp2MS"
Silent Auction
And there's a silent auction!
This is a 'real' as opposed to a virtual auction. People can submit their bids in person at the pads displayed at the September 18 SU2MS comedy event.
Winners will be announced at the end of the evening and arrangements will be made to distribute the prizes.
Tonies -

Educational Play

Audio learning adventure with hours of stories to tell, words to explain, and songs to sing, with an ever-growing collection of new Tonies and audio adventure.

Comes with 6 characters
Dog, Cat, Bird, Mouse
10" high x 8" wide
Limited Edition, silkscreen on paper, signed by the artist. Unframed.
By Artist D.A. Terzian
Terzian received a BA in Studio Art from Smith College and a Master of Architecture from the Massachusetts Institute of Technology. Having apprenticed in her twenties with her father, a painter, she left corporate interior architecture mid-career to return to making artwork full-time. Her artwork practice includes both non-commissioned and commissioned works. See and read more about her work here:
https://www.daterzian.com/
This charming and important silk screen has already received a $100 bid.
Further bids are accepted by Regina at 646-691-6971, or by inscribing your name and email at the StandUp2MS comedy benefit Monday,
Sep 18, 2023
.
Millbrook Vineyards & Winery
Portfolio tasting for 4 adults includes 6 Millbrook wines to taste and one souvenir wineglass to take home.
Black Veil
15" high x 9.5" wide x 2"
Glazed and fired clay and wooden "frame."
Artwork can be hung on the wall or be freestanding.
By Ceramicist Susan Tunick
"
I have executed a number of commissions during the last 25 years. Four were public projects and the others were for private clients or site-specific installations. As a counterpoint to these, I began to explore a series of small geometric works. This led to an extended investigation of the rectangular 'brick' form. Created in wooden molds, or using an extruder, I have been carving and assembling these forms in numerous ways."
You can start the bidding for this rare Susan Tunick ceramic by calling Regina at 646-691-6971, or by inscribing your name and email on the lot sheet at the StandUp2MS comedy benefit Monday,
Sep 18, 2023
.
About the Gotham Comedy Club
Gotham Comedy Club
Founded by Chris Mazzilli and Mike Reisman, Gotham Comedy Club opened its doors on May 10th, 1996.
Currently owned and operated by brothers Chris and Steven Mazzilli, who teamed up in 2005, the club has launched the careers of some of the biggest stars in Comedy.
This upscale comedy club has a long history of film and television production. Jerry Seinfeld filmed his documentary "Comedian" at the club. The Emmy-nominated "Last Comic Standing" spent four seasons at Gotham. "Live at Gotham" for Comedy Central hosted by icons like Kevin Hart, Bill Burr, Jim Breuer, and Lewis Black turned the venue into a household name. Gaffigan chose the club for the backdrop of his series "The Jim Gaffigan Show".
Master of Ceremonies
Michelle Charlesworth!
Ariel Elias
Casey Balsham
Charles McBee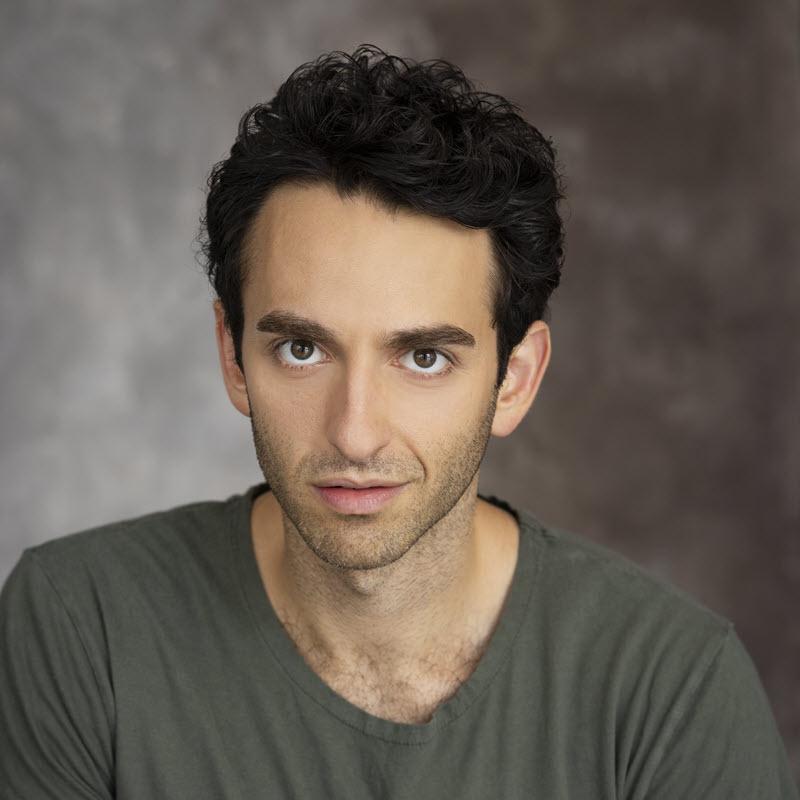 Gianmarco Soresi
Ian Lara
StandUp2MS Sponsors